Why work with 43South?
43South stock a broad range of high-quality pumping, filtration, and water movement equipment. All products come with full local support, and we offer next-day delivery to most of New Zealand.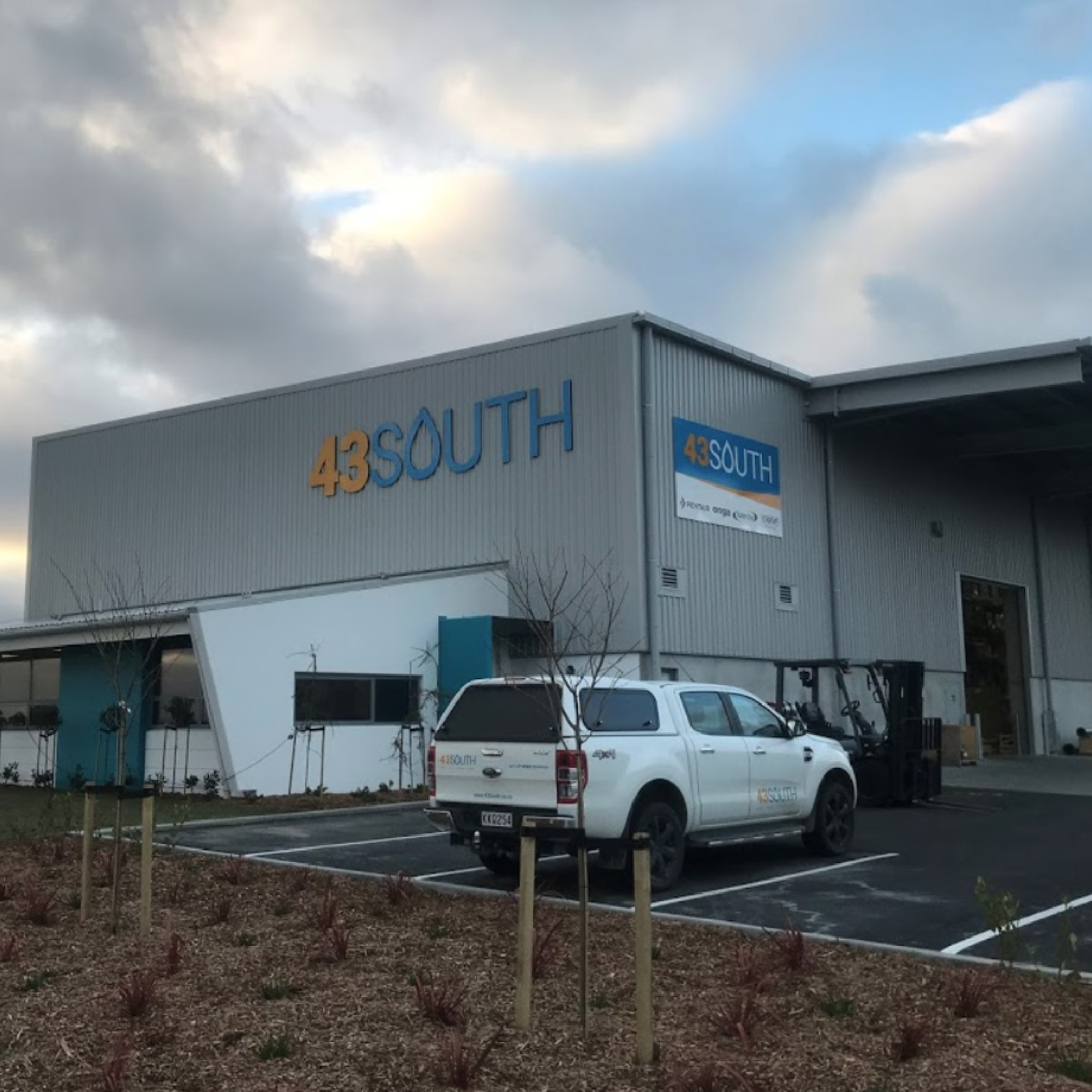 Agile and responsive.
Bigger isn't always better: as a local company, we are remarkably agile! Our team will get onto it quickly and professionally, saving you time and headaches.
It's all about relationships.
We enjoy building great relationships with the distributors and customers we work with. We're here to help, here when you need us, and here for the long haul.
Family-owned, with family values.
Integrity and honesty are written into our company values, and we're proud to show these in everything that we do.
Quality product, expert advice.
We have high standards for the products we choose to supply, and the advice our team provides. You and your customers can rely on a high level of technical support and local industry knowledge.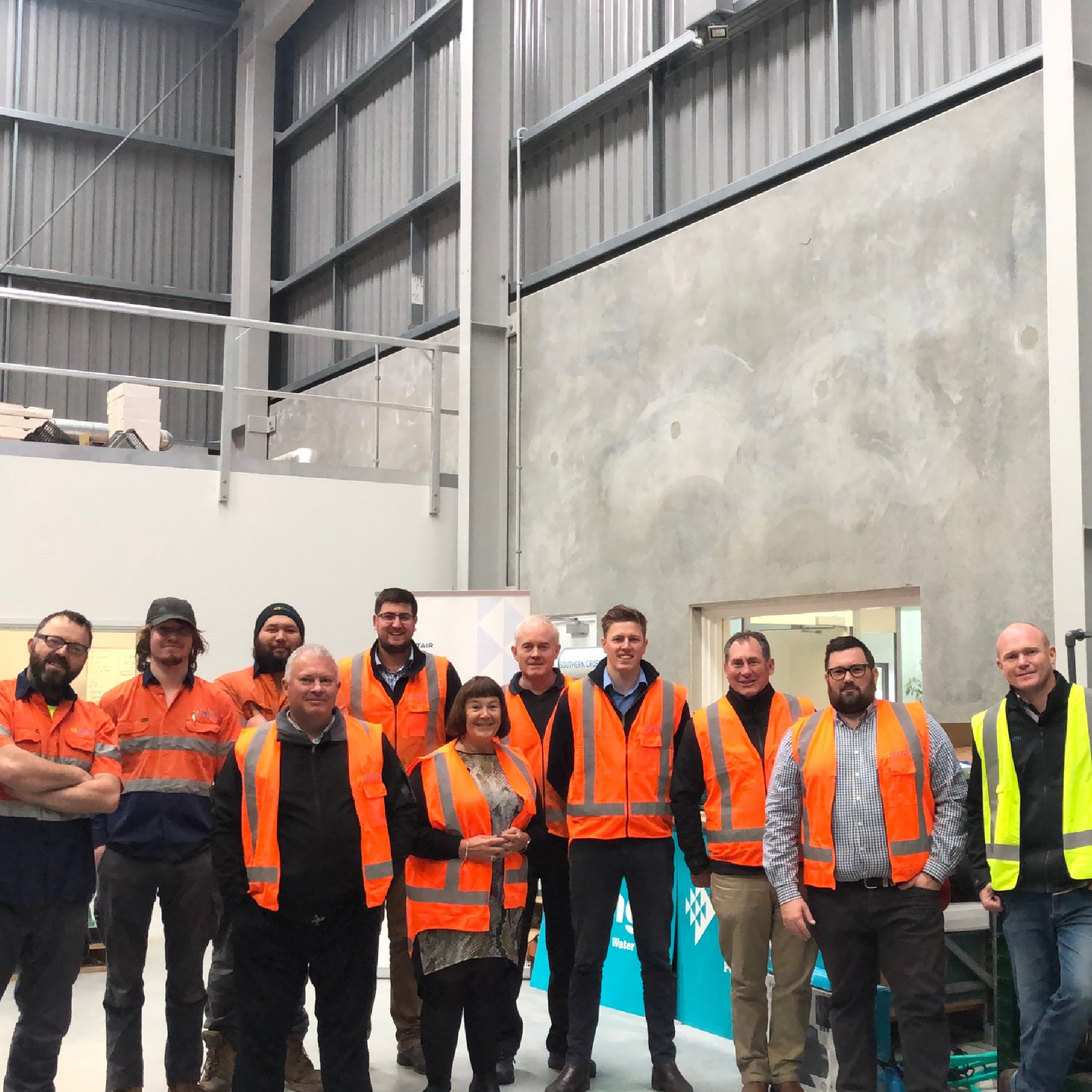 43South proudly supports...
43South proud partners with...